---

2021-22 Season Concerts & Tickets
NVYS and Sinfonia Spring concert
Saturday, May 21, 5 pm @ performing arts Center at Napa Valley College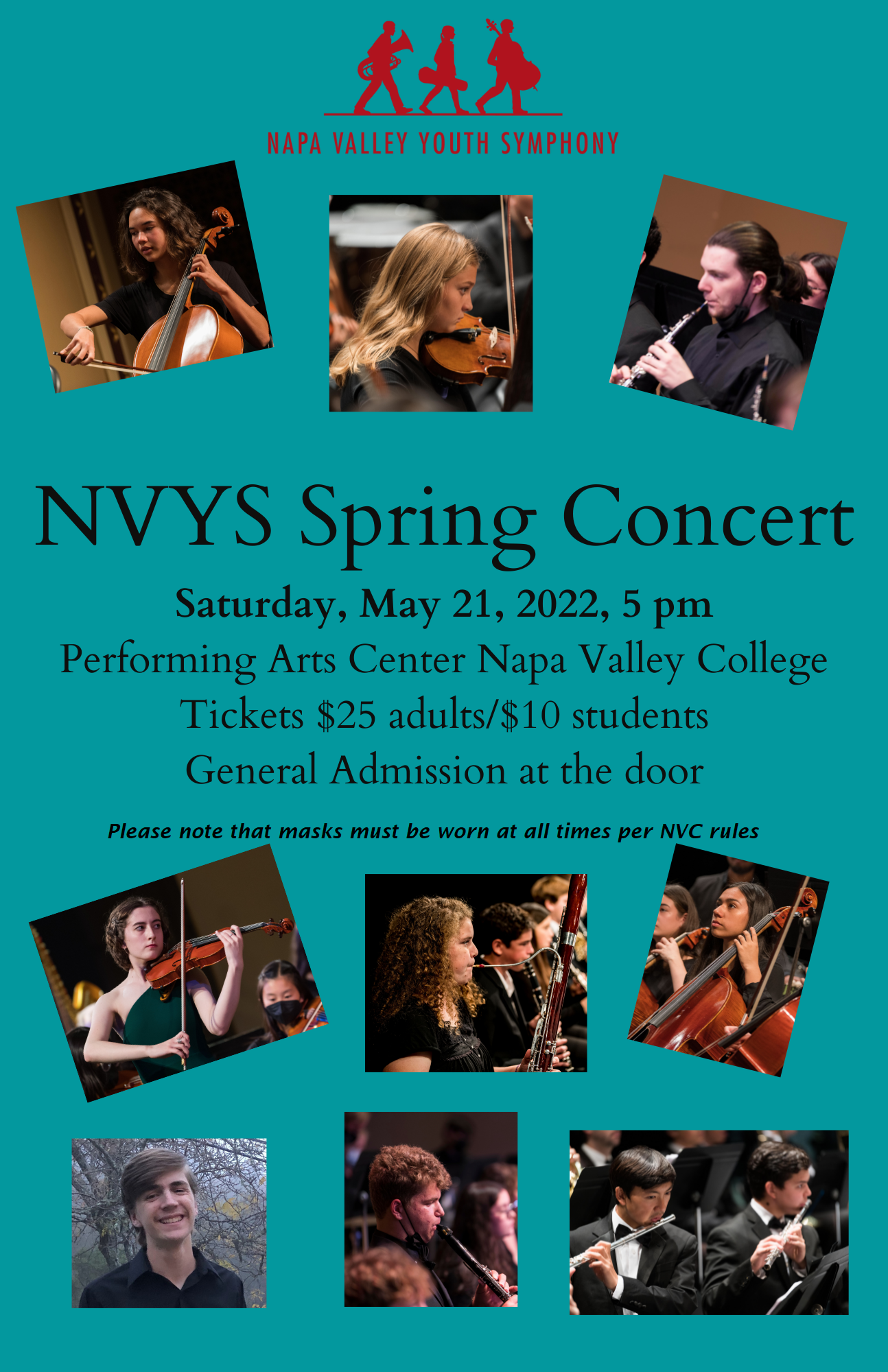 ___________________________________________________________________________________
pAST cONCERTS

NVYS Concerto Concert
Sunday, March 13, 3 pm @ performing arts Center at Napa Valley College
featuring our 2022 Concerto Winners!

Violin Concerto No. 1 in A minor Mvmt. 1 - Jean Baptist Accolay

Performed by Amy Park, violin

Violin Concerto in D minor Mvmt. 1 - Aram Khachaturian
Performed by Ida Killebrew
Piano Concerto No. 1 in A minor Mvmt. 3 - Edvard Grieg
Capriccio Espagnol Op. 34 - Nikolai Rimsky-Korsakov

NVYS
Napa Youth Chamber Ensemble & Sinfonia
saturday, February 26, 7:00 pm @ Jarvis Conservatory

Don't miss a great night of chamber music in a beautiful setting!
Featuring a flute duet by Aaron Green and Sean Tran.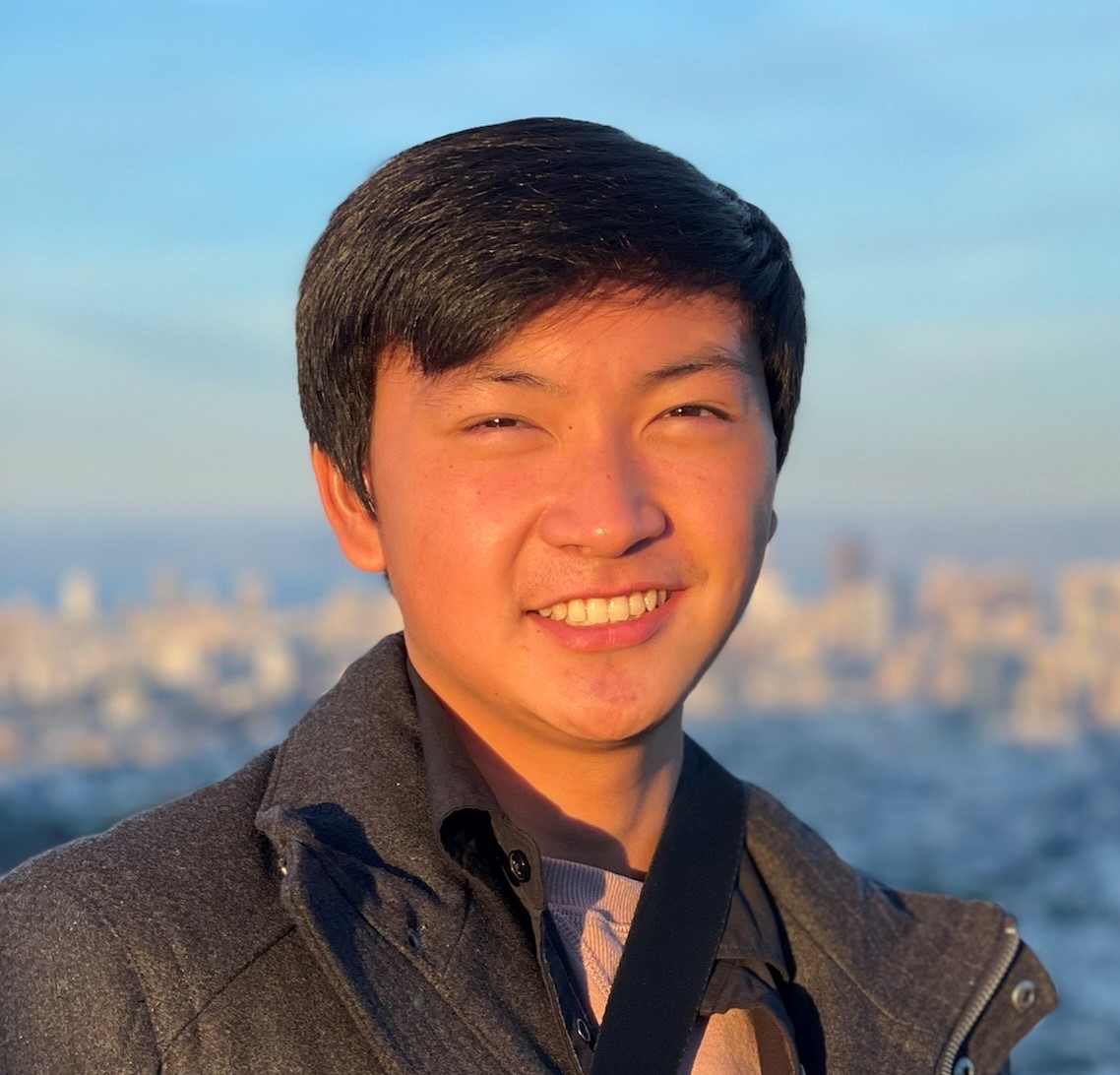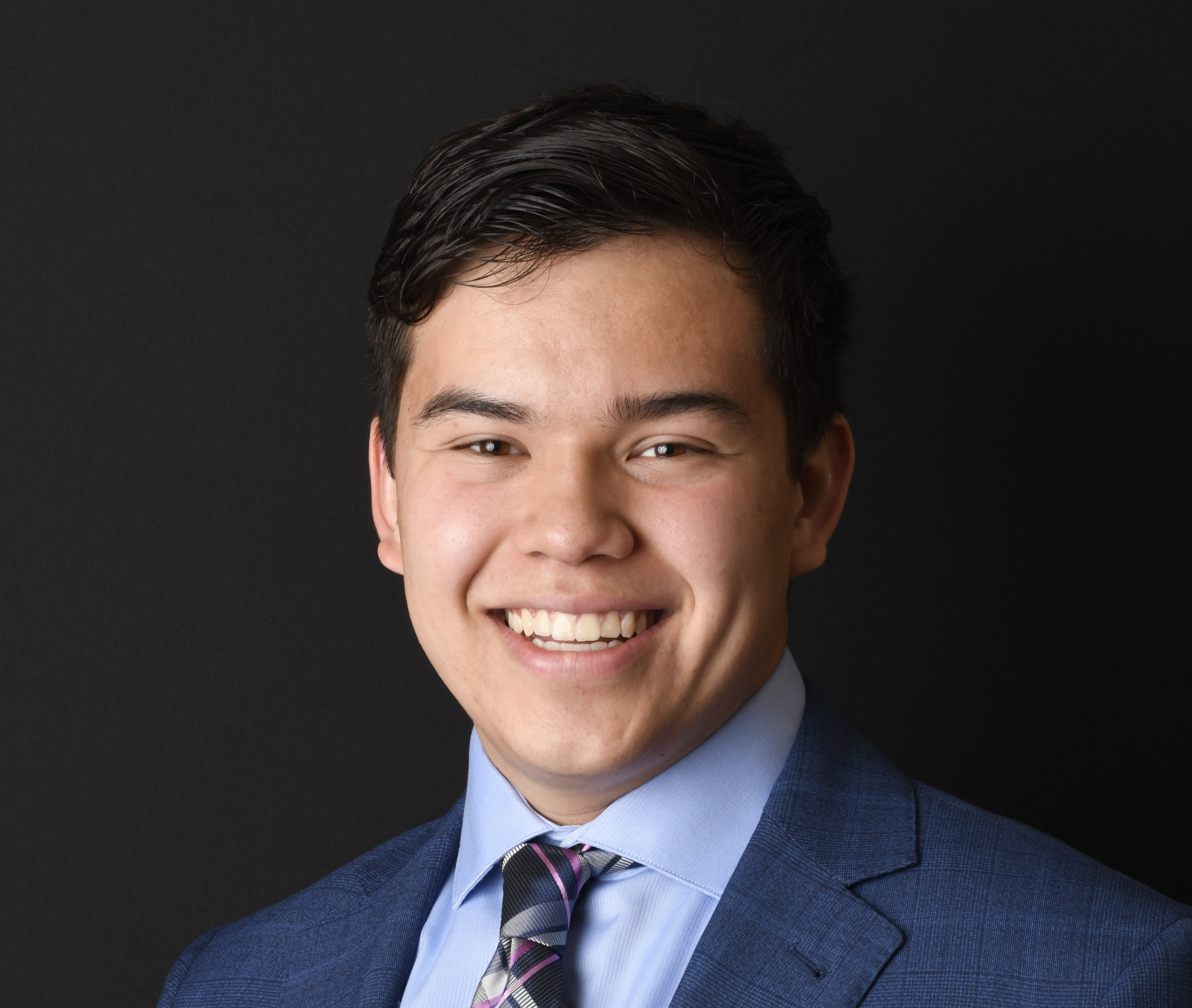 NVYS Fall Concert
Monday, November 15, 7:30 pm @ performing arts Center at Napa Valley College
Napa Valley Youth Symphony Presents Music from the new World
Very often classical music has been criticized for reflecting European culture exclusively. This season our musicians and community have the opportunity to experience music that from the Americas. This first NVYS concert of our 2021-22 season brings music of Latin American composers that represent the American continent in colonial times.
Starting with Carlos Gomes the first composer from the New World and first Black composer to perform at La Scala do Milano during its most prestigious days; the concert also features music of the Mexican composer Arturo Marquez and Brazilian composer Villa-Lobos bringing a diversity of culture and rhythms.
This concert season opener marks an exciting turning point for NVYS and it's new Artistic Director, Brazilian Alan Anibal Souza Ramos, who will continue to share a diverse repertoire that reflects the diversity of our orchestra, our community and our country.
Missed Our 2020-21 Concerts?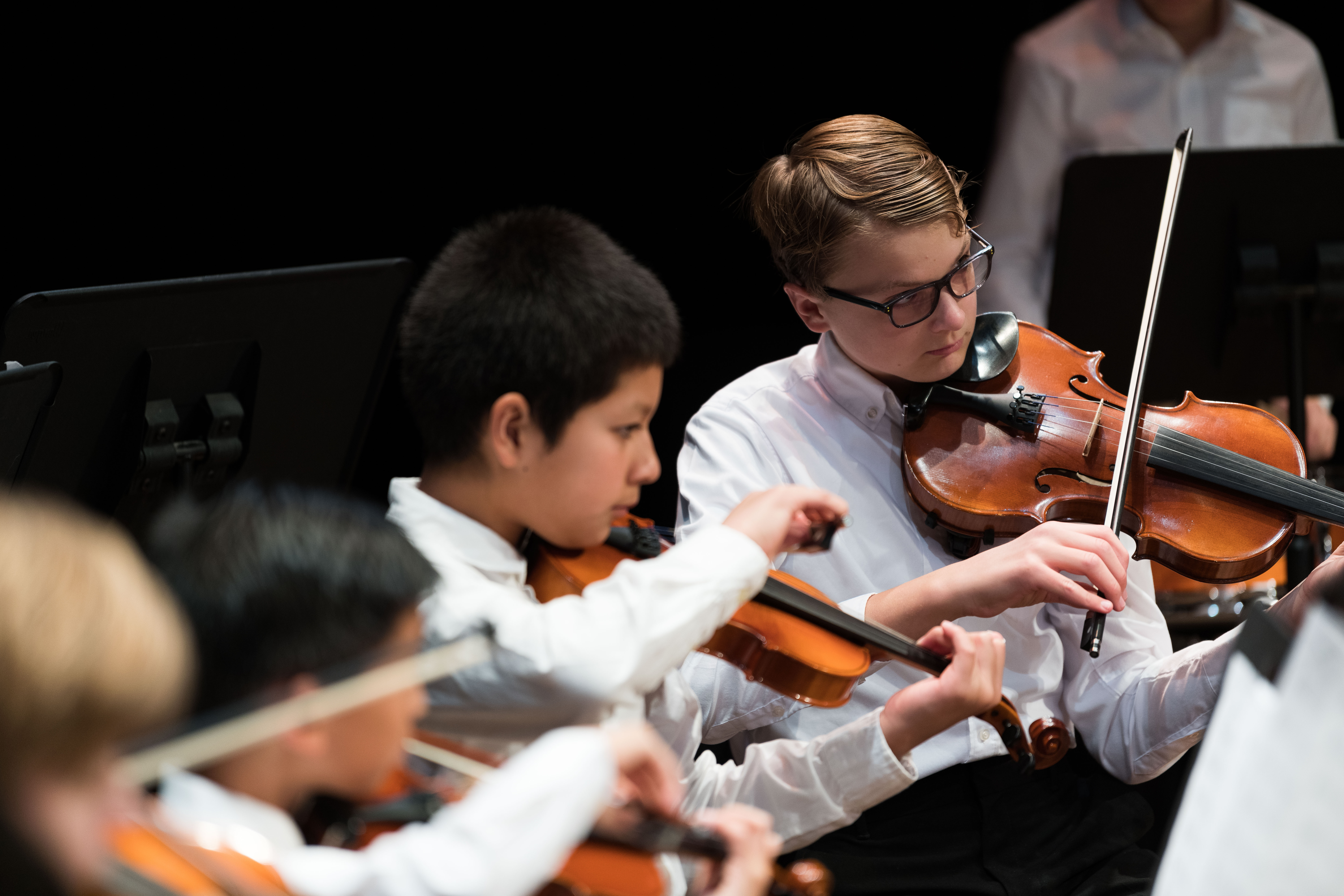 2020 Fall Concert can be viewed HERE
Fall Concert Program HERE
2021 Spring Concerto Concert can be found HERE
Spring Concert Program Here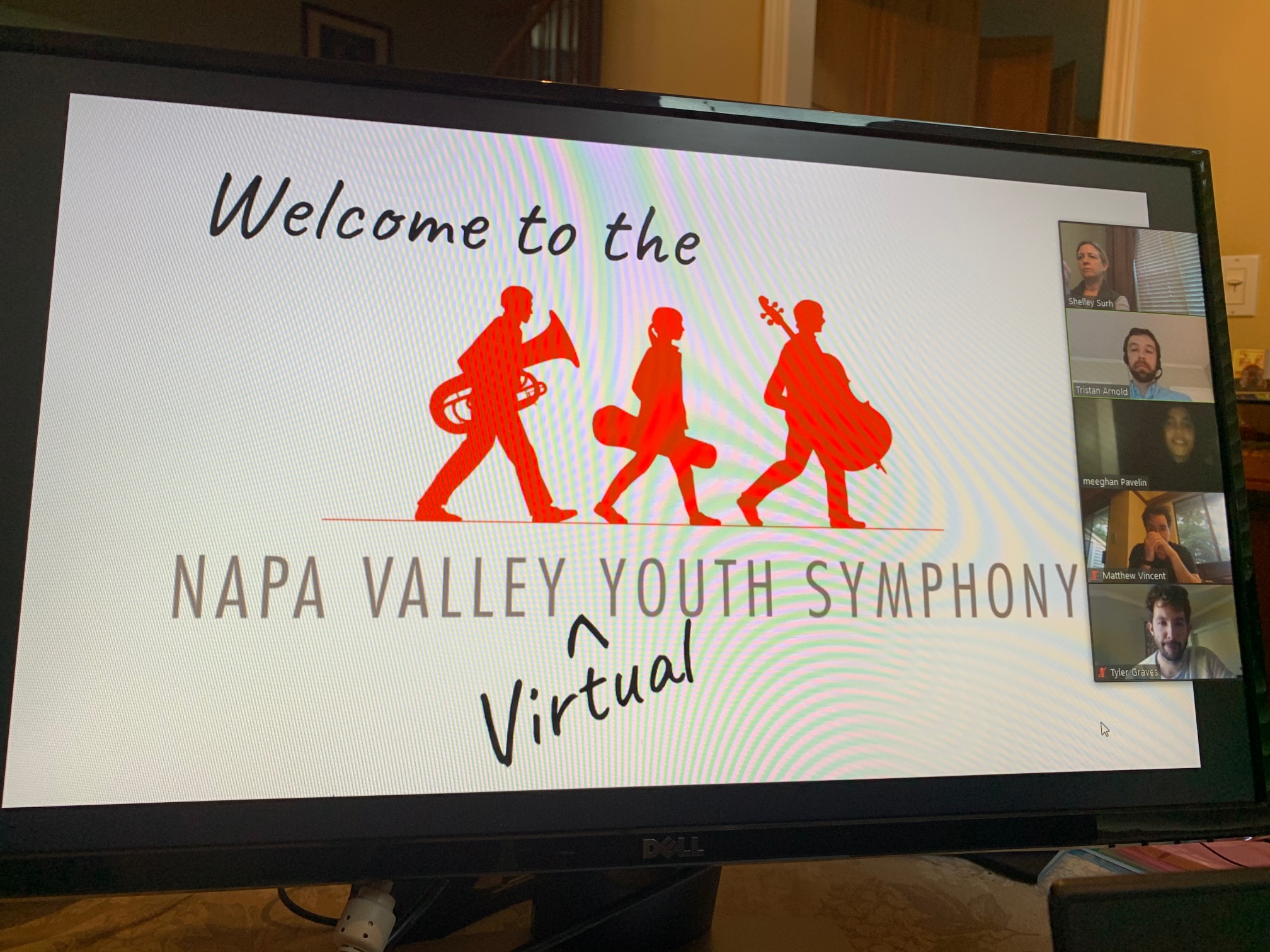 Like you, NVYS went virtual in March 2020, diligently rehearsing and performing via zoom. In August our musicians began rehearsing a diverse and dynamic repertoire in 13 small ensembles which culminated in our fall concert.
This past January, we had each NVYS household adopt JackTrip audio technology which allowed us to rehearse simultaneously - in real time - in large groups! We were excited to use JackTrip technology to record our hopefully final online performance which premieres May 22, featuring our Concerto winners.
Zoom, JackTrip, headphones, microphones...it's been fun (and very challenging!) but we look forward to playing in-person for rehearsals and performances this fall.